Resources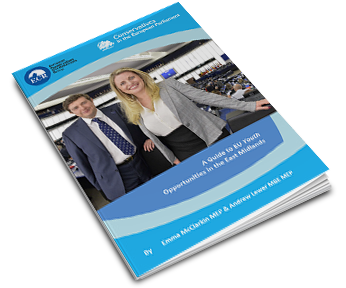 Youth Opportunities Booklet
I am aware that information on EU funding can be hard to come by and that it can be difficult to digest even when found. Therefore, I am pleased to present this booklet of various internships and funding opportunities that are available to those under 30 as an attempt to condense all the information into one easy-to-read and comprehensive guide.
---
EU Funding Booklet
Funding is one of the most common enquiries we get as MEPs, therefore this booklet aims to provide you with a good start in understanding how groups and individuals might be able to access European Funds for projects here in the East Midlands.
---
TTIP Resources
On my TTIP website all negotiating texts, communications, position papers, studies and other resources can be found. It is important we ensure that TTIP is as transparent as possible. It is in this vein that I try to keep TTIP Unpacked as up to date as possible so that constituents have the working documents at their fingertips.
---
New Direction
A new report from New Direction explores the trading relationship between the UK and Europe, with a focus on the potential impact of the UK leaving the European Union.
---
Funding opportunities for coaching in the UK
Follow the link below to open the interactive PDF on sportscoachuk.org.
---
Boosting EU Trade with South East Asia
---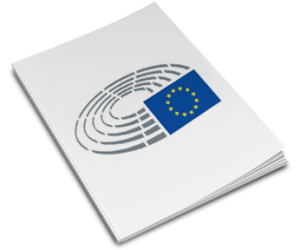 EU Common Commercial Policy in the context of wildlife sustainability imperatives
---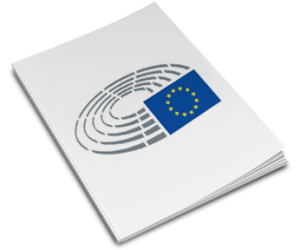 Towards a digital trade strategy
---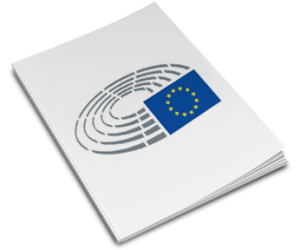 An integrated approach to Sport Policy: good governance, accessibility and integrity
---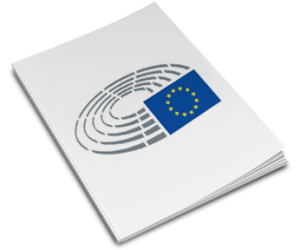 Report on a coherent EU policy for cultural and creative industries